About Simone
Simone Heller is an officially licensed tourist guide, who has been living in Seville for many years and has made her passion for art, history and architecture into her profession. She offers walks and visits of all kinds and specialized in private tours for individuals, small groups or families with children.
After studying Art History and Classical Archaeology in Germany, she completed postgraduate studies in Historic Building Research and Conservation. She gained practical experience in these fields during the restoration of the Bibliotheca Hertziana (Max-Planck-Institut for Art History) in Rome and through working on several archaological sites in Spain.
Simone offers a wide range of possibilities for getting to know more about Seville and the surrounding area. During her itineraries you will discover and learn about Seville´s history and legends, as well as the culture and the daily life of its modern citizens. She considers herself easy-to-get-on-with and reliable. And she looks forward to sharing "her" Seville with you.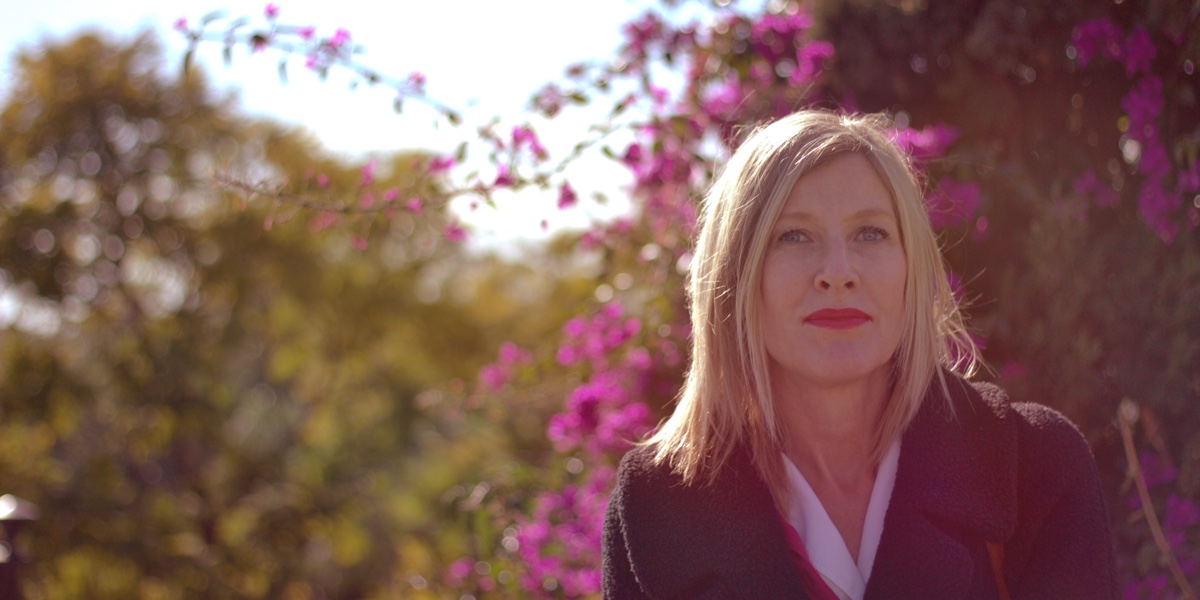 What I offer
From experience I know that visitors often prefer set half-day or whole-day itineraries. Others simply want to be sure that they are going to experience all the highlights. But I can also cater to specific wishes and interests and will gladly propose a customized program for you adjusted to the particular length of time you have in mind. Just contact me and tell me what you want and I will let you have suggestions. All without any obligation on your part, of course.
My short tours last for around 3,5 hours. If you opt for a full-day trip the length is about approximately 6 up to 8 hours. In the case of the latter, there is naturally a break for lunch and I will only be too pleased to advise you on where to eat. This could be in one of Seville's many traditional tapas bars or in a local neighborhood restaurant.
I personally feel, that to really understand Seville, a flamenco show should be an experience for every visitor. I therefore suggest an excellent hour-long night performance in an intimate atmosphere which will transform your understanding of flamenco as an art form, both dance and music.
Then there is sherry - and there is olive oil! In both cases, I can recommend well-arranged tastings which are almost guaranteed to turn you into an instant connoisseur - or at least enable you to distinguish between the various types of sherry or to experience the difference between a superior extra virgin olive oil and a supermarket product. I can also organize you an olive oil farm trip where you combine an outdoor activity in visiting the Hacienda with the unique experience of learning to distinguish the different aromas and flavours in a very amazing way.
I can offer you insider advice and practical information on how to spend your time in Seville and point out things that are off the beaten track. This includes restaurant recommendations and tips on upcoming events, such as opera productions, exhibitions, bullfights etc.
Finally I would like to point out, that the advantage of a private guide is that we are entitled to skip lines. This minimizes waiting and means that there is no need to purchase tickets in advance. And I will be with you all the time to answer your questions and, hopefully, enrich your understanding and knowledge of this wonderful city.
Please don't hesitate to contact me and ask about fees and customized quotes. The price is always per tour, regardless of the number of participants.
What other people say about me
With many years of experience as a tourist guide in Seville, I can look back on a lot of satisfied clients. For complete transparence, I am registered on Google as well as Tripadvisor, where some of my clients were nice enough to leave a review.