Jerez de la Frontera and Cadiz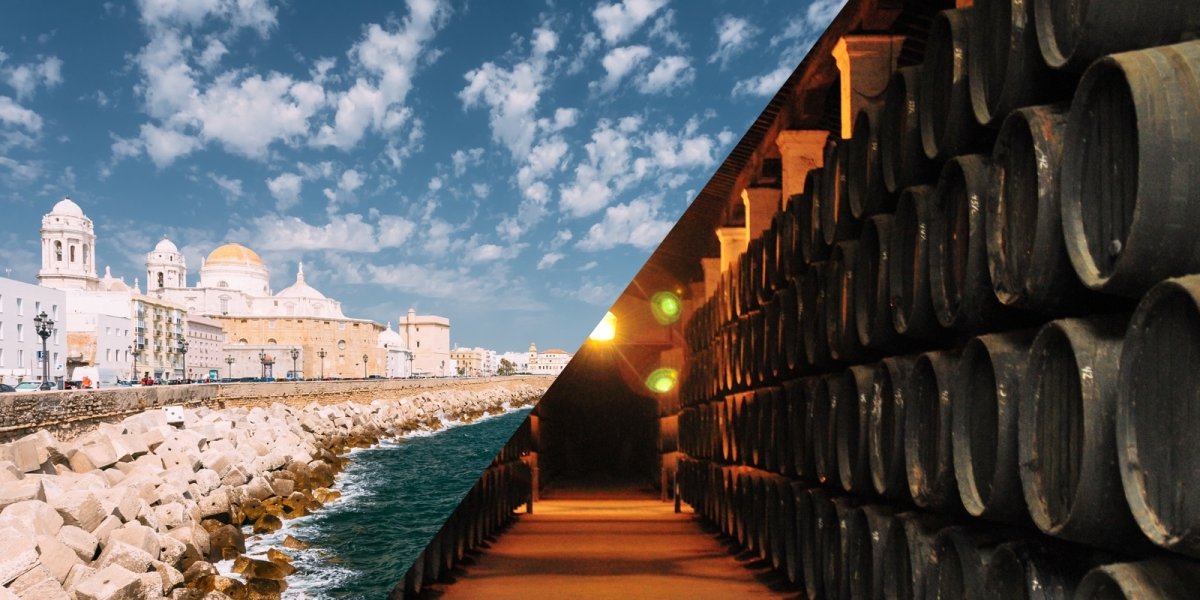 I also offer day trips to Cádiz and Jerez de la Frontera. The latter will mainly be associated in the visitor's mind with two things: the best sherry with brands like Osborne, Sandeman or Tio Pepe, and horse breeding. Everywhere in the town center you will see bodegas (wine cellars). So to learn at first hand about the characteristic sherry production process and following participate in a tasting session, I will accompany you to one of these renowned cathedral-like structures of the Gonzalez Byass bodegas.
As well as this I can also offer, especially for enthusiasts of the purebred horses (Pura Raza Española), the chance to enjoy a show in the Royal Andalusian School of Equestrian Art in Jerez, where its choreography uses movements based upon Classical Dressage, Doma Vaquera and traditional training.
In case we have enough time, one of the best ways to relax, in my opinion, is close to the Atlantic Ocean with some good tapas of fresh fish and shellfish from the coast. That means going to the southernmost tip and earliest founded city in Europe – Cádiz. While walking through the narrow streets you will learn that, thanks to the strategic and unique position for navigation, the city gained economic prosperity in the 18th century when Cadiz monopolized overseas trade with the new colonies.
I gladly propose a customized program for you and let you have non-binding suggestions.
The show of the Royal School of Equestrian Art is only available on Tuesdays and Thursdays.