Seville off the beaten track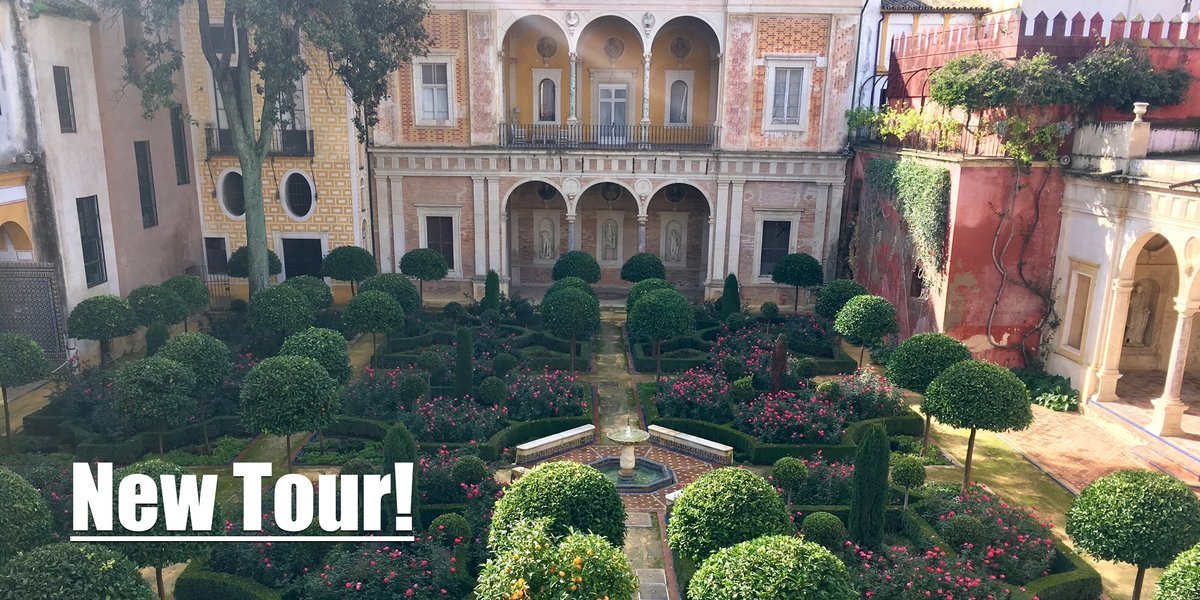 I recommend this tour to all those who already as "connoisseurs" want to visit Seville a second time. But I also offer the tour for guests who are traveling in Andalusia and have already visited Granada's Alhambra or Cordoba's Mezquita Catedral in detail, and would like to be off the beaten track in Seville for once. Because the city has not only its world cultural heritage, but can also boast of becoming a baroque art metropolis thanks to the flourishing American trade in the 17th century.
Two sights will form the highlight of the tour: First, we will visit the Casa de Pilatos, a noble palace that, along with the Real Alcazar, is one of the best examples of the Mudejar style unique to Spain. This distinguished city palace offers a glimpse into the lifestyle of Seville's wealthy aristocracy. The magnificent courtyards and gardens, the ornate tiles and the valuable works of art show the beauty and wealth of the Renaissance period.
Second, we visit the Hospital de la Santa Caridad, a jewel of a church, focusing on the "Golden Age of Fine Arts", called Siglo de Oro in Spain, when Seville gained the monopoly of commerce on the New World with the discovery of America. We hear about benefactors and patrons and their commitment to the needy of the city. But also of dukes, who in the 16th century, as art collectors, raised the Casa de Pilatos to the rank of an archaeological museum with a rich collection of ancient marble statues.
Let yourself be enchanted by the beauty and historical charm of these two places and learn more about the rich history of Seville.
All in all, with this tour I would also like to offer guests an alternative to the Royal Palace, because due to its increasingly strict security controls, you have to expect longer and longer queues.