Custom Shore Excursions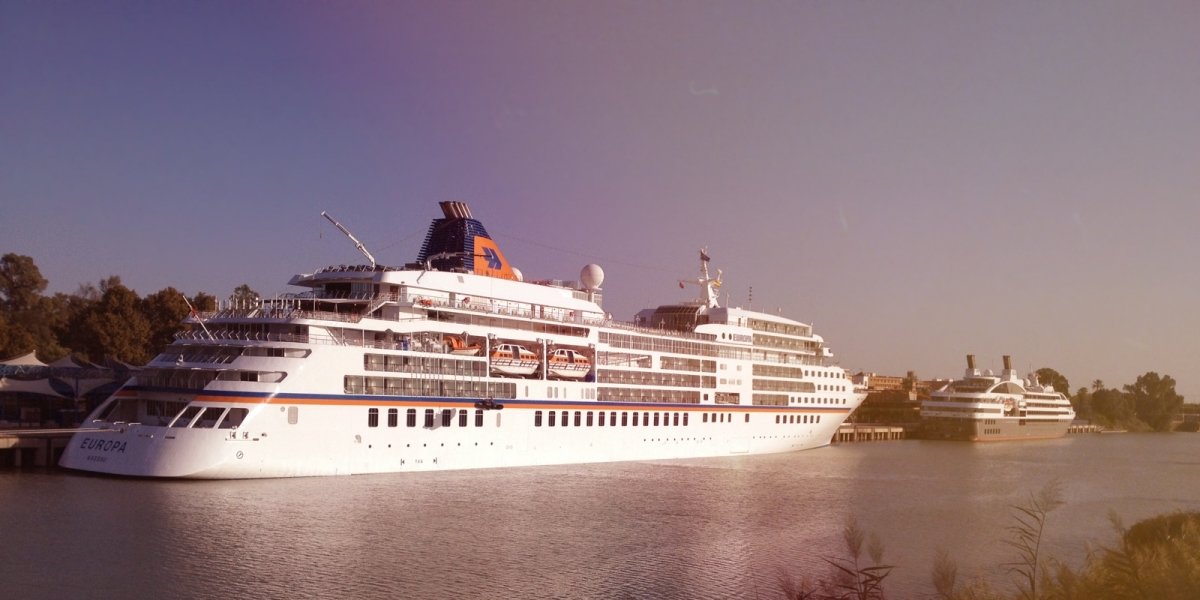 For over 200 years, during the Age of Discovery, Seville and Cádiz were considered the starting point and gateway to the New World. If you come to visit Seville on a cruise ship don't hesitate to book me for a private sightseeing tour. I will pick you up from the quay and take you to some of the city`s most renowned attractions including the Cathedral with its unique Giralda bell tower or the Royal Palace (Reales Alcazares) with its magnificent gardens. We can also take a stroll to the nearby Spain Square (Plaza de España) and enjoy a short walk through the picturesque and romantic Santa Cruz district. Overall I'll help you visiting the city in a time-efficient, organized way and so adjust the length and schedule of the tour to your needs. In case you come from Cádiz by the ship's bus, I can meet you at the bus stop in Seville and make sure you are back to your meeting point right on time.
You also can choose between the highlights.
I gladly propose a customized tour adjusted to the particular length of time you have in mind.